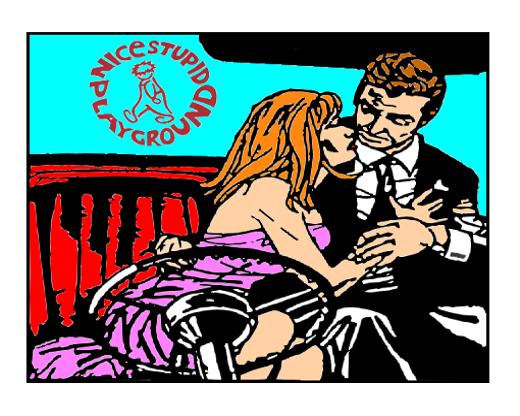 prior to the recording of the compilation album, nicestupidplayground however released a B-side demo titled "Girlfriday" consist of some experimental materials.

Girlfriday (Nov 1995)
songs featured
1. Purple F in my head
2. Swinging Hair
3. It must be you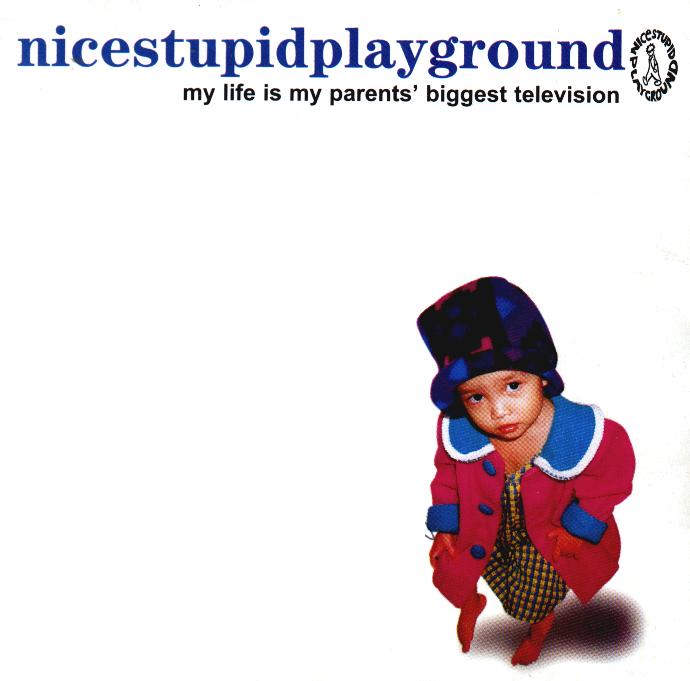 2000 saw the released of nicestupidplayground full lenght album titled "my life is my parents' biggest television" which the title is taken from their second demo. the first single from this album is "stereogirl" followed by "two".
my life is my parents' biggest television (2000)
songs featured
1. stereogirl
2. girlfriday
3. what if it rains
4. ballistic
5. adult life
6. two
7. favourite
8. nineteen
9. discouraged
10. thank you